Vintage and antiques are 10% Off This Week
---
NOLA Art Prints
Fun New Orleans themed illustrations, perfect to frame and hang on your walls.
Shop Now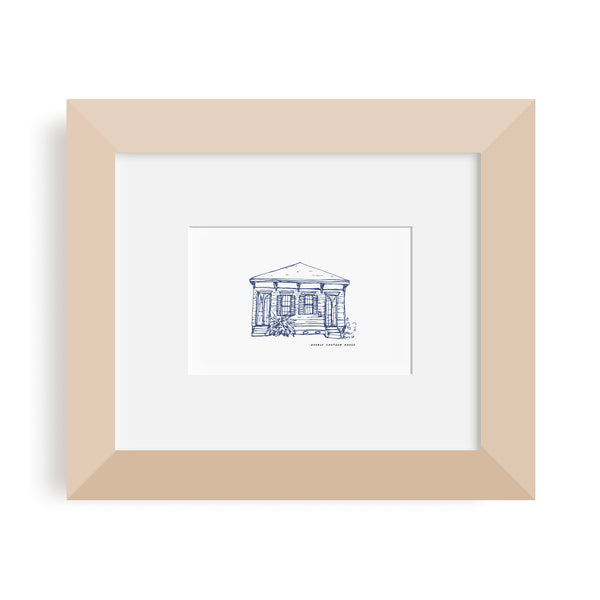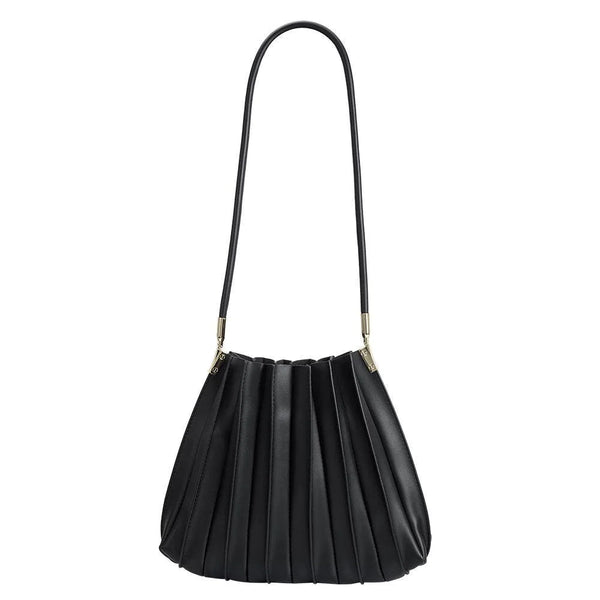 Melie Bianco Bags
Stylish and Modern Vegan Leather Bags. Available in a Range of Different Styles.
Shop Melie Bags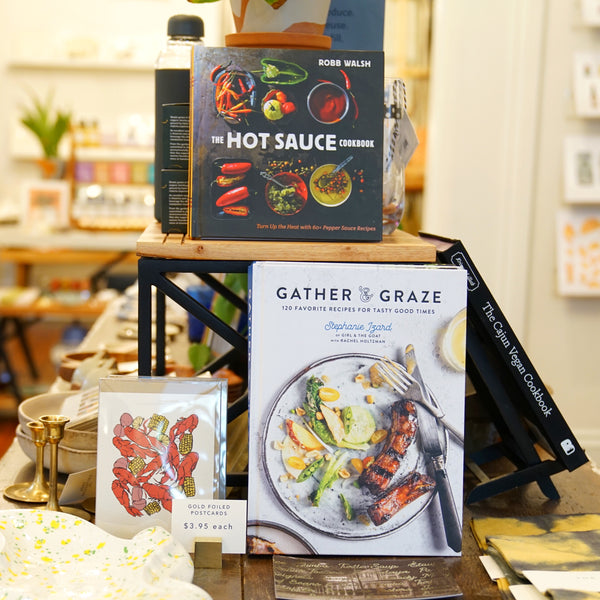 Cookbooks + Cocktail Recipes
If you're looking for tasty cookbooks full of delicious recipes, Then this section is for you!
Shop Cookbooks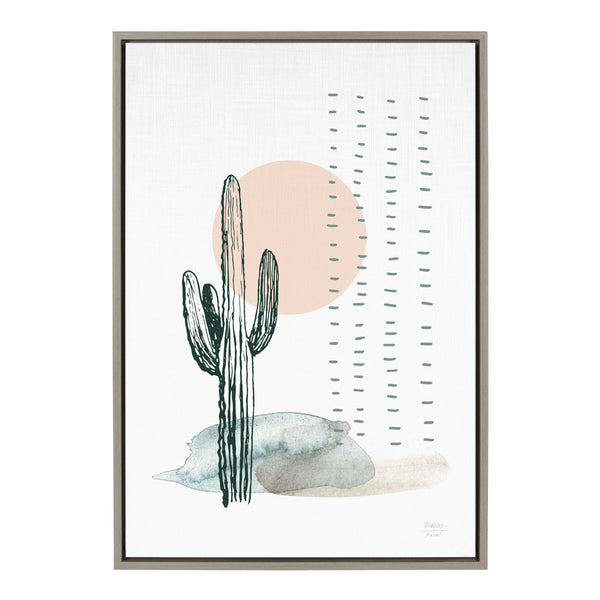 Our Work is Available on Target.com
We're so honored to have framed pieces of our work available on Target.com. The pieces that are currently available include a mixture of Statement Goods Illustration and The Modern Bloc contemporary artwork.
Click here to shop these pieces on Target.com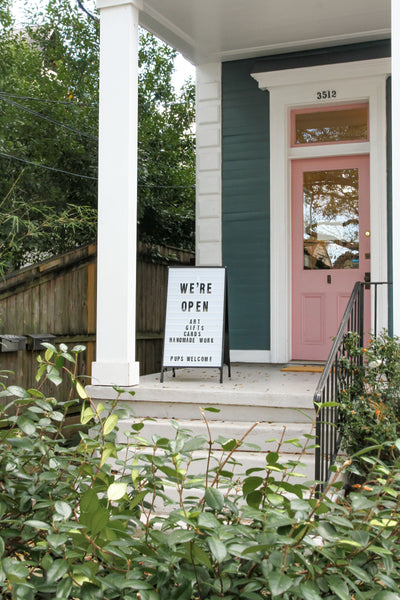 Magazine Store Location
Our store is in the heart of uptown and are located at 3512 Magazine Street.

Summer Hours
Fri-Sat 11-6pm and Sun-Mon 11-4pm, Closed Tues-Thurs
 We feature our own collections of work, including: Statement Goods, The Modern Bloc and November Fields.  All of which includes greeting cards, original art and prints, handmade items, and ceramics.
We also love to carry locally made products such as Betsy But Mainly Garcia, Catahoula Sign Co, Oxalis, El Guapo Mixers, London Clayworks and items we love from across the country!
Have questions or thoughts? Email us at thecollectiveno@gmail.com